Everyday strange things happen in this world, sometimes you began to wonder why people do the things they do but it's none of your business. Today in my article I have one of the weirdest story of all time one whom have shocked the world in 2019.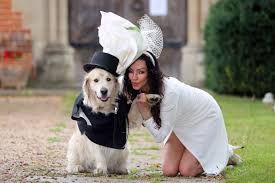 Elizabeth Hoad got married to her dog Logan on live TV show In 2019. Yes, a lady got married to her dog.
During the show, the former model told viewers she has previously struggled with love, having had four previous engagements and over 200 dates, and decided she was going to stop looking for dates altogether.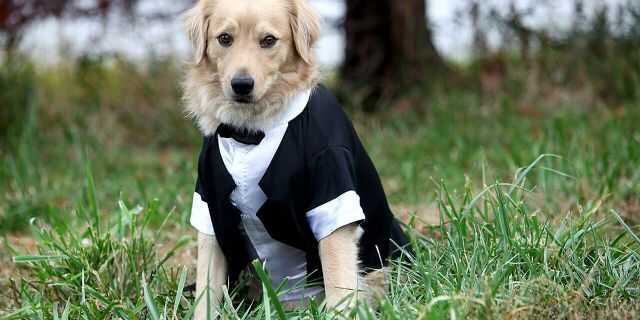 She explained that she's no longer want to seek out men, after her last boyfriend turned out to be married, but found solace in her adopted pup, claiming Logan "saved" her.
At the end of the show, the ceremony took place, with former Love Island winner Kem Cetinay acting as Logan's best man, while Alison Hammond officiated.
Why would a woman marry her dog?
Before the ceremony, Hoad, 49, told This Morning that after four failed engagements, 220 dates and a range of unsatisfactory experiences in the search for love – men concealing wives, men her age pursuing younger women – she had given up on the male of her species.
Logan, on the other hand, has been a constant in her life since she adopted him a year ago.
See photos from the ceremony below