Tributes have been pouring in for Majekodunmi Fasheke, Nigerian reggae singer and guitarist better known as Majek Fashek, who died at the age of 58.
The 'Send Down The Rain' crooner was said to have died in a hospital in New York in the late hours of Monday.
Omenka Uzoma, his manager, took to his Instagram on Tuesday to break the news of his death.
Fans from different works of life have taken to social media platforms especially Twitter to pay their last respects to the music icon.
Those opening lines of Majek Fashek's award-winning hit 'Send Down the Rain' captured the mood on Tuesday morning when the news of his death broke. By an inexplicable supernatural force, Fashek who was widely known by the moniker 'The Rainmaker' sent down the rain while his fans and lovers of his music mourned him.
On Twitter, there was an outpour of encomiums and tributes on the artiste.
Governor of Edo State, Godwin Obaseki, in a tweet paid tribute to the artiste who hailed from the state.
"I mourn the death of quintessential maverick musician and Edo son, Majek Fashek. Fashek who took the world by storm with his enigmatic talent remains one of the finest cultural icons of his age and would be remembered for his disarming craft and skill."
Senator Shehu Sani eulogised the artiste in a tweet, recalling a recent encounter.
"Some years ago, I met Majek Fashek in New York before he returned to Nigeria. He was the shadow of the man many of us loved decades ago. Majek rode through rough and dangerous terrain in life. He tried to pick up and now is gone. He is an unforgettable legend. R.I.P."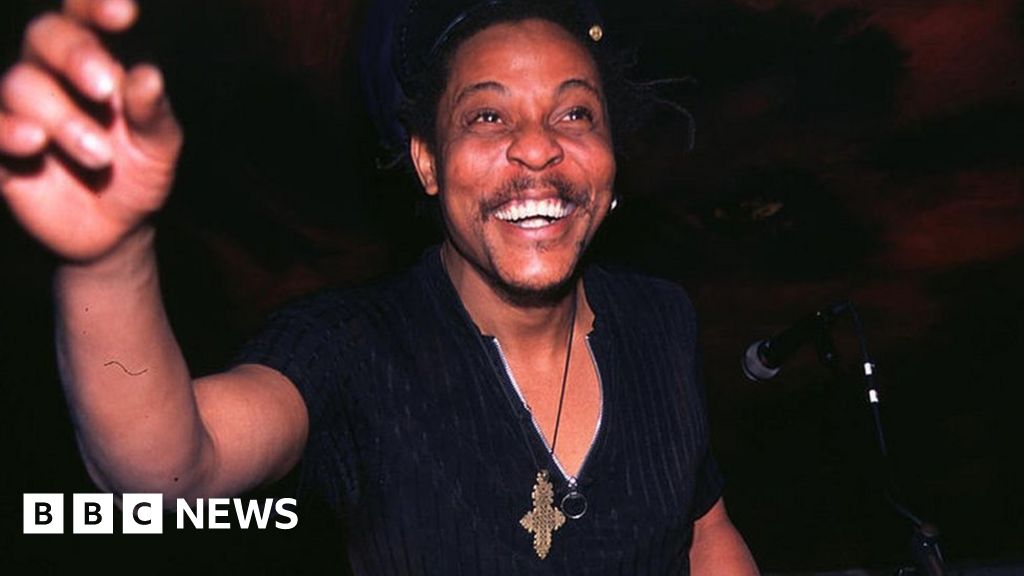 Indeed, no living musician came close to the iconic star born Majekodunmi Fasheke on March 1963 according to Wikipedia. Fashek dominated the airwaves in the 80s with the monster hit 'Send Down the Rain' from his debut album 'Prisoner of Conscience'. The song became a national anthem for many as children echoed the catchy chorus
"Cos I'm a living man, got a lot of work to do, send down the rain, mama mama mama yo, yaya yaya yayayo, send down the rain."
The song was adjudged a master stroke, fetching Fashek a PMAN award for Song of the Year in 1989.
Here are some tributes to the fallen legend:
At last he rests:
He escapes the life that held him captive.
He escapes a world where talented people are milked till nothing is left;
Where no vice can touch him

But we won't forget you
As younger people, your music moved our feet & gladdened our souls.
Sleep Well, Majek Fashek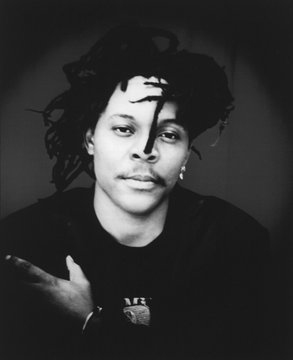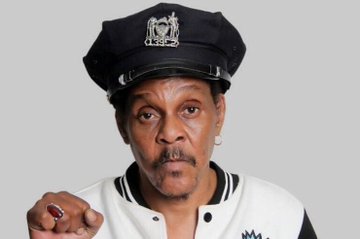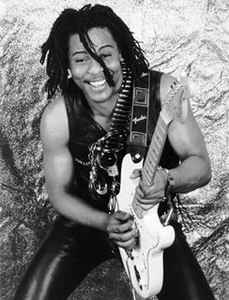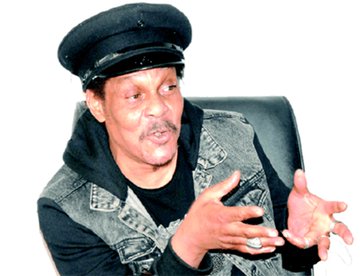 75212:01 AM – Jun 2, 2020Twitter Ads info and privacy223 people are talking about this
It's only right that Majek Fashek goes home when it's raining. RIP King… The heaven finally get their weatherman
3421:08 AM – Jun 2, 2020Twitter Ads info and privacy115 people are talking about this
The Reggae Legend Majek Fashek is dead, May his Soul Rest In Peace. The Rain Maker left us with Rain to Heal the Land 1,04112:19 AM – Jun 2, 2020Twitter Ads info and privacy405 people are talking about this
Riquelme10 ARTISTA@Riquelm18684794





REST IN PEACE….MAJEK FASHEK!!!
THE GREAT MUSIC LEGEND
THANKS FOR "SEND DOWN THE RAIN"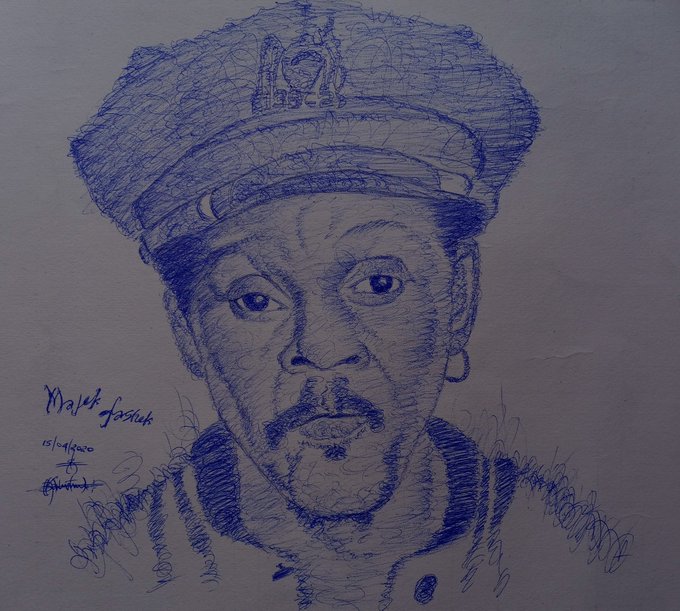 32111:52 PM – Jun 1, 2020Twitter Ads info and privacy47 people are talking about this
DEMAGOGUE PhD.senior advocat@von_Bismack
The Rain maker is dead and it's raining heavily. Majek still sent rains while he travels home for the last time. Rest in peace Majek Fashek.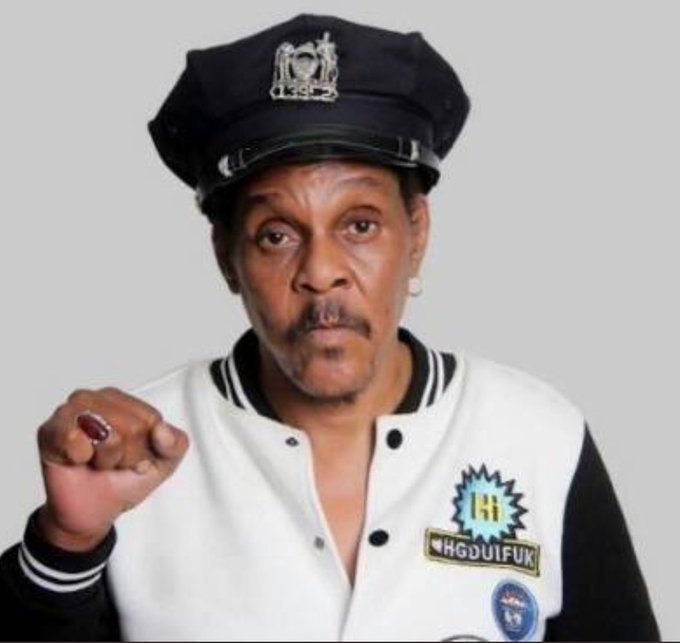 3,68210:55 PM – Jun 1, 2020Twitter Ads info and privacy1,319 people are talking about this
R.I.P my big brother, Mr. Majekodunmi Fasheke (aka Majek Fashek), the 'Rain Maker' and extraordinarily gifted musician. They don't make them like you anymore. Your remake of the song Hotel California remains one of my favorites and, of course, the ever green, Send Down the Rain! https://twitter.com/instablog9ja/status/1267688476763402244 …Instablog9ja@instablog9jaMusic legend Majek Fashek's manager confirms his death1,29610:53 PM – Jun 1, 2020Twitter Ads info and privacy405 people are talking about this
Some years ago I met Majek Fashek near a train station in New York b4 he returned to Nigeria.He was a shadow of d man many of us loved decades ago.Majek rode thru a rough & dangerous terrain in Life.He tried to pick up & now is gone.He was an unforgettable http://legend.RIP 1,87512:1