Humans are already going intimate and showing affections to robots in 2018. Some developers believe humans will soon be able to marry their amorous androids also. Androids will get the same civil rights as humans by the year 2045 according to other experts, which include the "right to marry, own land and vote in general elections.
The question is will that ever become a reality especially in Africa?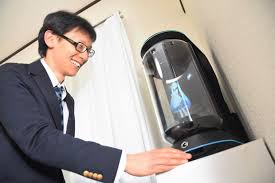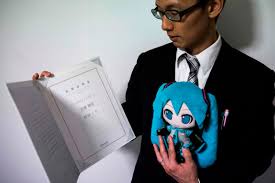 A Japanese man has taken the plunge into robot-human partnership. Akihiko Kondo, from Tokyo, has married his Gatebox Virtual Robot. The Gatebox Virtual Robotwas designed to be a companion for people who want to give up on dating, but do not want to be lonely.
Mr Kondo said he was "in love" with the virtual anime character with saucer eyes and long blue pigtails, as the two were unofficially wed at Tokyo city hall this month
But it was not such a happy day for his family as he revealed all of them refused to attend.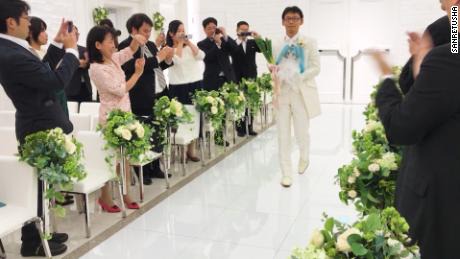 But the 35-year-old, whose spartan home on the outskirts of Tokyo is dotted with plush Miku dolls and paraphernalia, doesn't care what others think. He simply did what made him happy.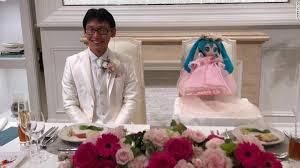 Researchers say such events are indicative of broader technological trends and social phenomena. he cherishes his new-found ability to interact with the object of his affection. So much so that he married her in front of 39 people.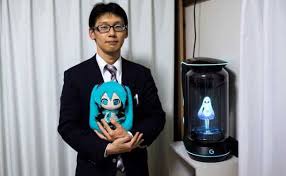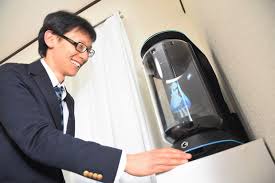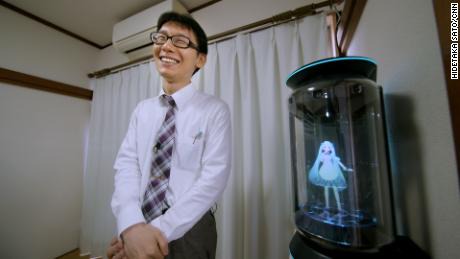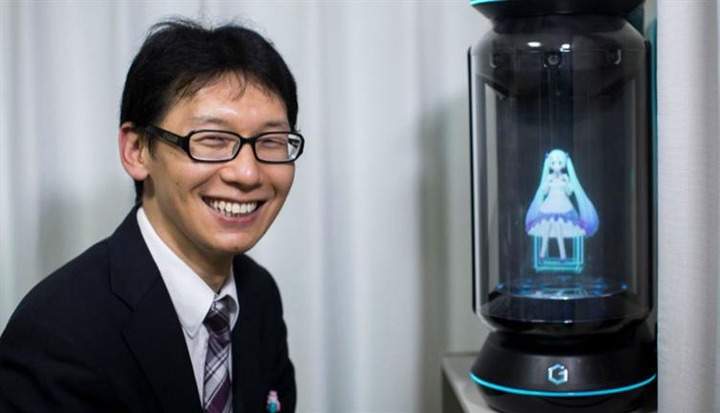 Gatebox's Miku is equipped with basic artificial intelligence. It can manage simple greetings and switch lights on and off, but is also subject to glitches and the occasional system meltdown. It has no sense of self and desires, and Kondo completely controls the romantic narrative.
what is your opinion on this???