Sometimes it's fun to read crazy and interesting news to take your mind off all the wedding planning and hassle for a while.
It's always fun to find out what crazy things people are doing to get into Guinness World Record.
Some couples, whether they are celebrities or not, want their wedding to be remembered forever.
So Today my article would be on a topic relating to weddings, particularly on a weddin veil.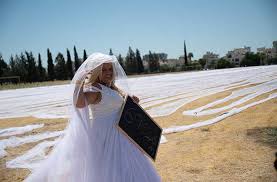 Maria Paraskeva, a bride from Cyprus, achieved her lifelong dream after creating the world's Longest wedding veil in preparation for her wedding. The seemingly never-ending lace veil measured 6,962.6 m (22,843 ft 2.11 in),in Larnaca, Cyprus, on 14 August 2018.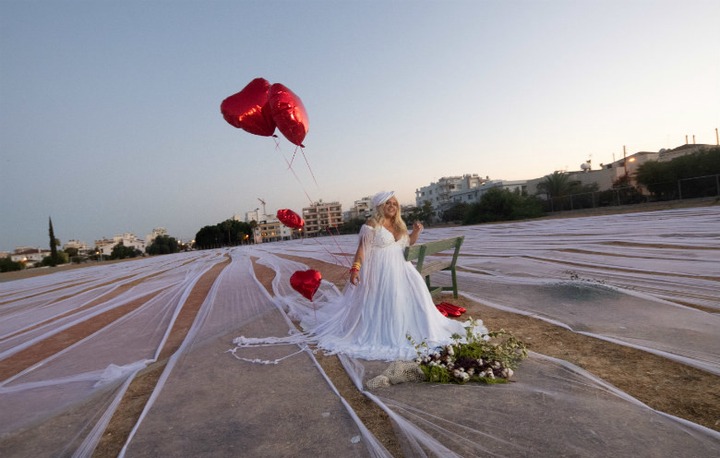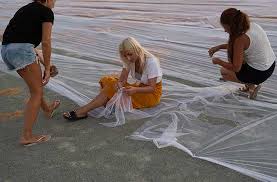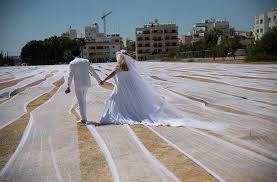 According to the Guinness World Record website, the white lace dress is almost long enough to cover the Mount Everest and was made by the Construction company Dynamic Projects.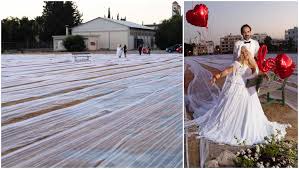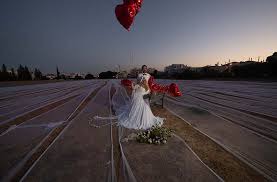 The veil came to symbolize modesty and obedience. In many religions it is seen as a symbol of reverence for women to cover their heads.
what is your opinion about this???