Marriage is generally understood as the union and commitment between two people in an interpersonal relationship that is recognized by an official institution, such as the state and church, and is of a sexual nature.
In Nigeria today the 20th of June 2020 a 19 years old boy got married to a 39 years old lady, The marriage ceremony took place in Abuja, it was a quiet wedding ceremony with just few friends and witnesses.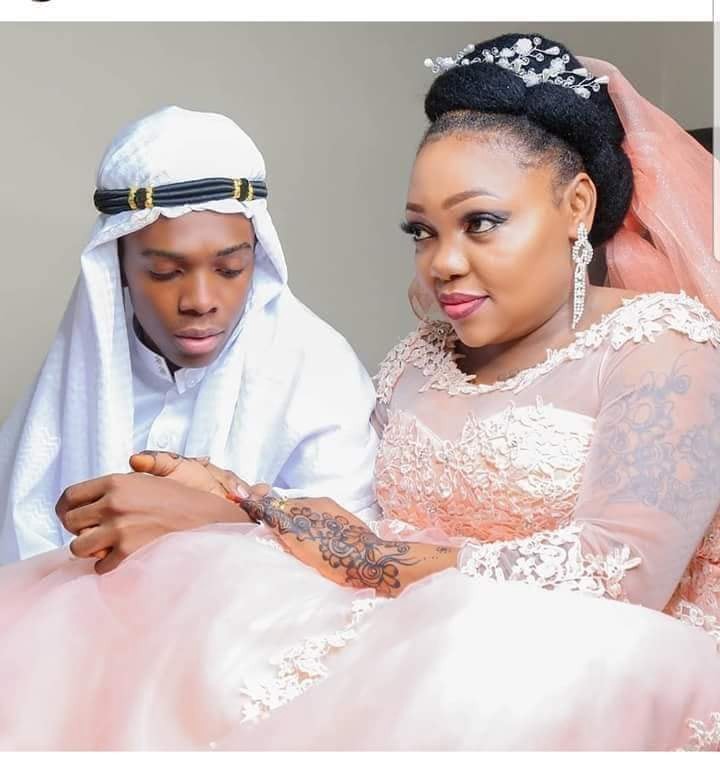 Isn't Love beautiful?
Congratulations to them