The deceased Veronica Bako Myomuter, a 100 level student of the Department of History and International Studies at the University of Calabar, hailed from Katsina Ala in Benue State. According to reports, the deceased allegedly saw a social media message sent to her, asking her to invest in a money doubling scheme, with assurances that she would get double of her investments within minutes. After much persuasion, the late Veronica transferred N100,000, believed to be her school fees which she couldn't pay before the outbreak of Covid-19. On discovering that she had been scammed, she became restless.
A source said: "On Thursday morning, her family members noticed that she was withdrawn and depressed. They sought to know what was wrong with her but she told them she was fine. Her mum said since she is OK, she should pick a bike to the market and buy some items for herself. She drafted the list, but she said she wanted to bath before going, so reaching the bathroom, she took sniper. While her relatives were inside the room, she struggled and fell outside the bathroom. One of the neighbours who saw her on the ground started shouting, alerting her parents and siblings who hurriedly went outside only to find their daughter lying on the ground, so they asked her what happened, she managed to tell them that she took sniper.
The source also added that:
"Before she passed on, it is alleged that she sent a text message to the scammer, saying that if she dies, her blood will be on the head of the scammer."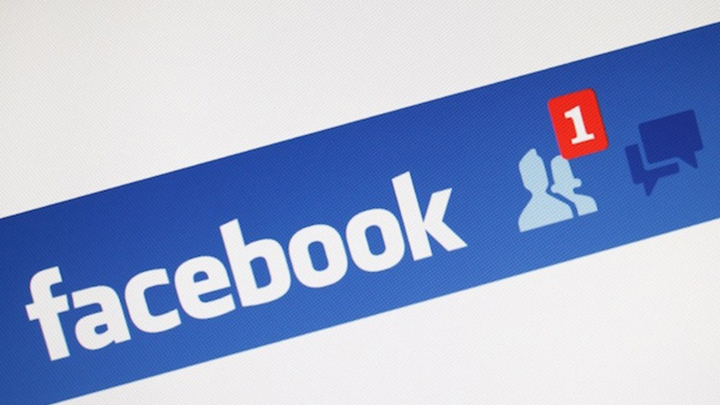 In the rare case there is a money scam on Facebook, cyber criminals will either create fake accounts or hack into existing Facebook accounts of people you may know. The fake or compromised accounts will then try to trick you into giving them money by sending you personalized messages.
Internet fraud is not considered a single, distinctive crime but covers a range of illegal and illicit actions that are committed in cyberspace. It is, however, differentiated from theft since, in this case, the victim voluntarily and knowingly provides the information, money or property to the perpetrator. Just like callers pretending to be from your bank, or hoax messages from strangers on WhatsApp, Facebook is also used as a way to defraud you of your money. You post a lot of personal information on Facebook which scammers would love to abuse, and they have numerous ways to part you from your hard-earned cash. you should take note and be careful not to fall victim.
how to know if scammers contact you..
Know what to look out for, if people you don't know contacts you out of the blues.
people you've never met in person asks for money.
people asks you to pay for something or to give them money through unusual payment methods such as gift cards, wire transfers or cryptocurrencies.
To all my people out there, there is no pain that can not be taken away, no problem that can not be solved. suicide is not the way, Talk to someone today.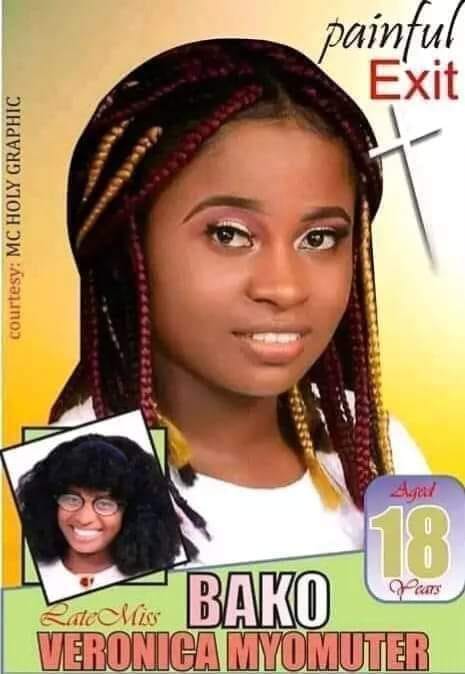 Her Friends of the deceased have taken to social media to pen down tributes to her.
May her killer scammer never find peace